J.L. Bryant utilizes a XXXX wood-drying kiln to quickly prepare wood to be milled into flooring, panels and trim.  Even if customers have their own supply of wood for their upcoming project but do not wish it to be milled at J.L. Bryant, they can pay for just the drying time.
Drying large amounts of wood to a particular moisture level requires the ability to control the drying environment such as temperature and humidity levels. By kiln-drying our lumber, J.L. Bryant is able to efficiently remove large amounts of moisture that would cause wood to warp and twist.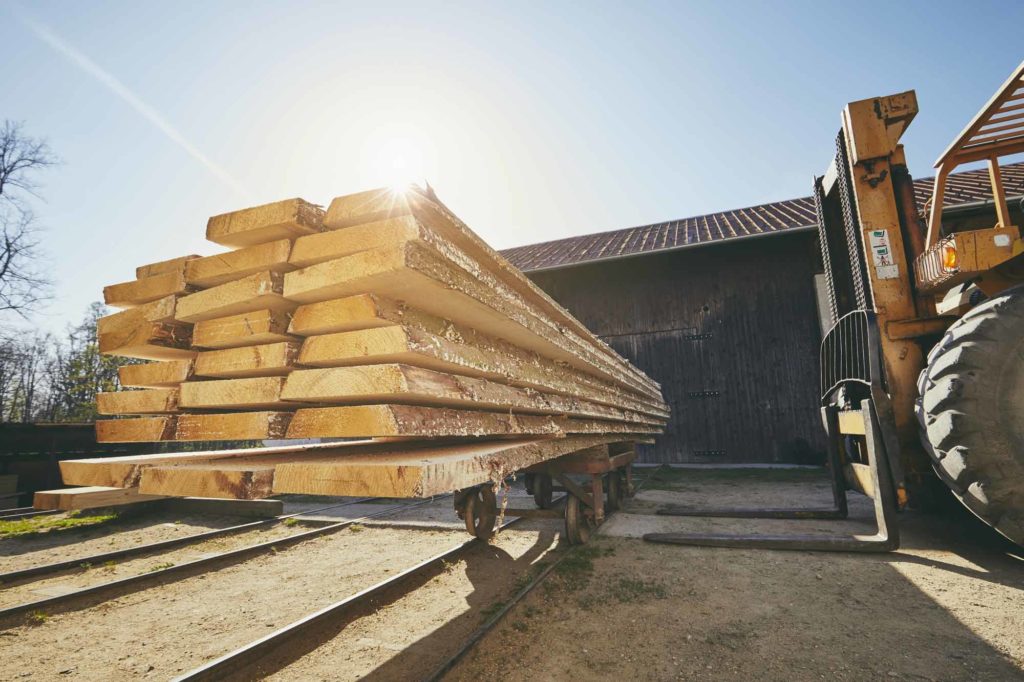 Already have lumber that needs to be dried quickly?