Tongue and Groove Supplier For Your Next Building Project
J.L. Bryant Lumber, LLC. is Tennessee's premier lumber supplier and lumber surfacing specialist. Based in Byrdstown, Tennessee, J.L. Bryant supplies locally-sourced lumber and other wood products throughout the Southeast. Specializing in business outfitting, J.L. Bryant Lumber provides flooring and paneling in several variations including nickel gap, shiplap, and v-match, and molding needs.
Tongue and groove is a wood panel product that is used in many different applications, including residential and commercial construction. The panels are easy to install, making them a popular choice for DIY projects. Tongue and groove panels come in many different sizes, thicknesses and styles so you can create the look you want. We specialize in shiplap, nickel gap and v-match depending on what style you are needing.
J.L. Bryant Lumber works closely with customers to provide pre-surfaced wood products that meet their project needs. S2S, S3S, and S4S finished lumber options are available. Quality wood products are offered in a variety of wood types, including Poplar, Soft Maple, Cherry, Red Oak, and Hickory.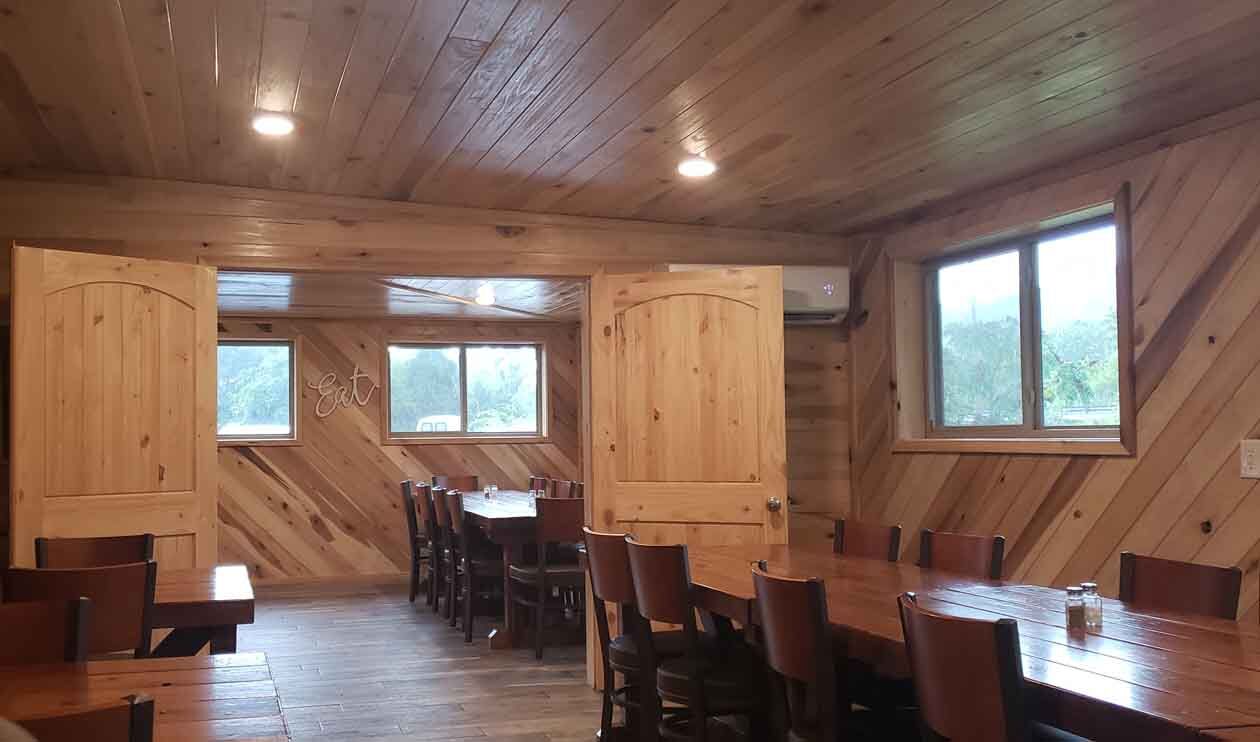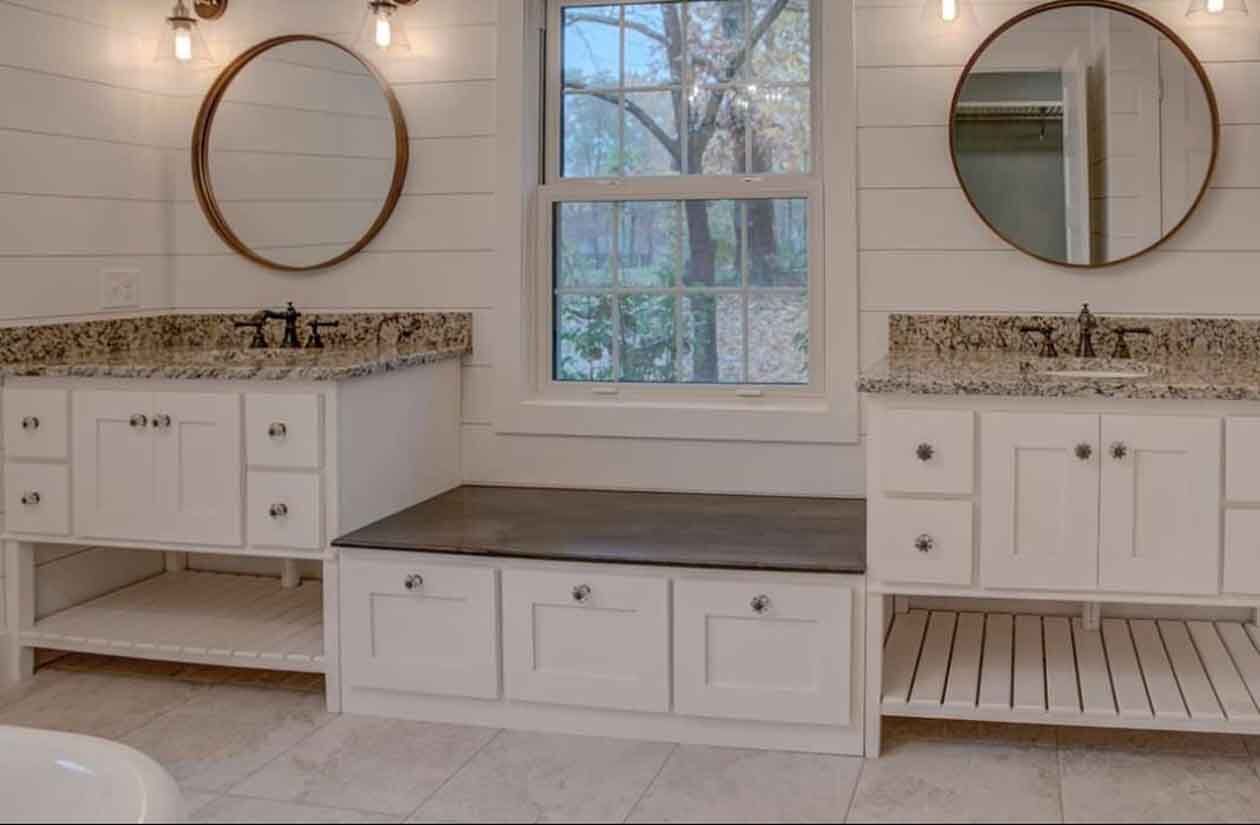 Construction & Home Builders
Most products are offered in the following woods depending on seasonal availability:
Soft Maple
Poplar
Red Oak
Cherry
Ash