Add a new level of professionalism to your office or business with high-quality wood molding. Wood molding adds sophistication and cohesion to any space, and can also conceal deficiencies in the building or painting process.
J.L. Bryant's wood molding is milled to precision so when installed appears to run seamlessly around a room. It can also be used on beams to add elegance and visual appeal to any space.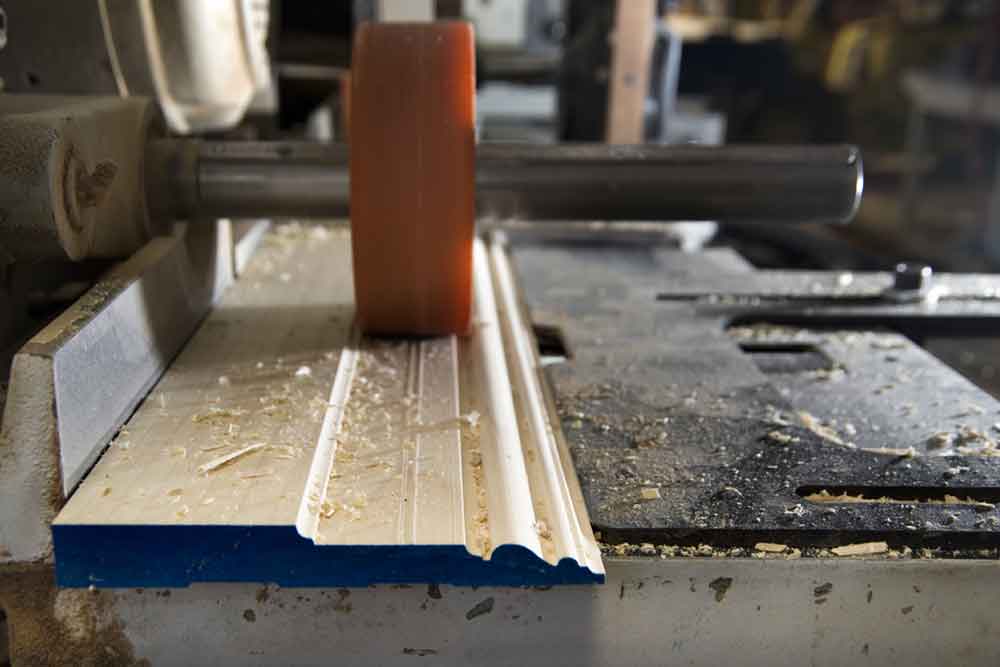 Most products are offered in the following woods depending on seasonal availability:
Soft Maple
Poplar
Red Oak
Cherry
Ash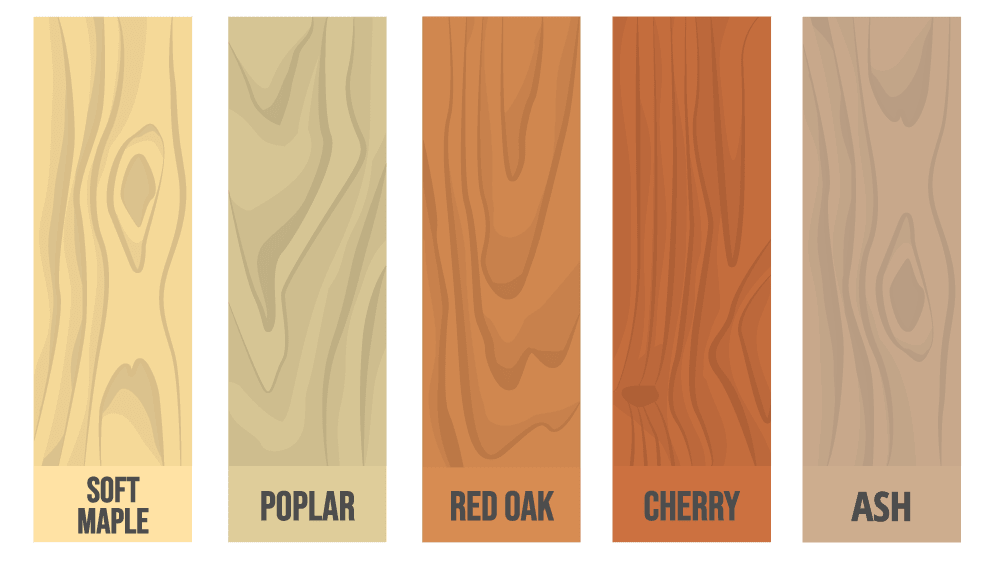 Are you in need of lumber for your project?