Incorporate beautiful, low-maintenance wood flooring into any project. Made to stand the test of time, J.L. Bryant's natural lumber flooring is a more elegant, environmentally-friendly option versus traditional carpet.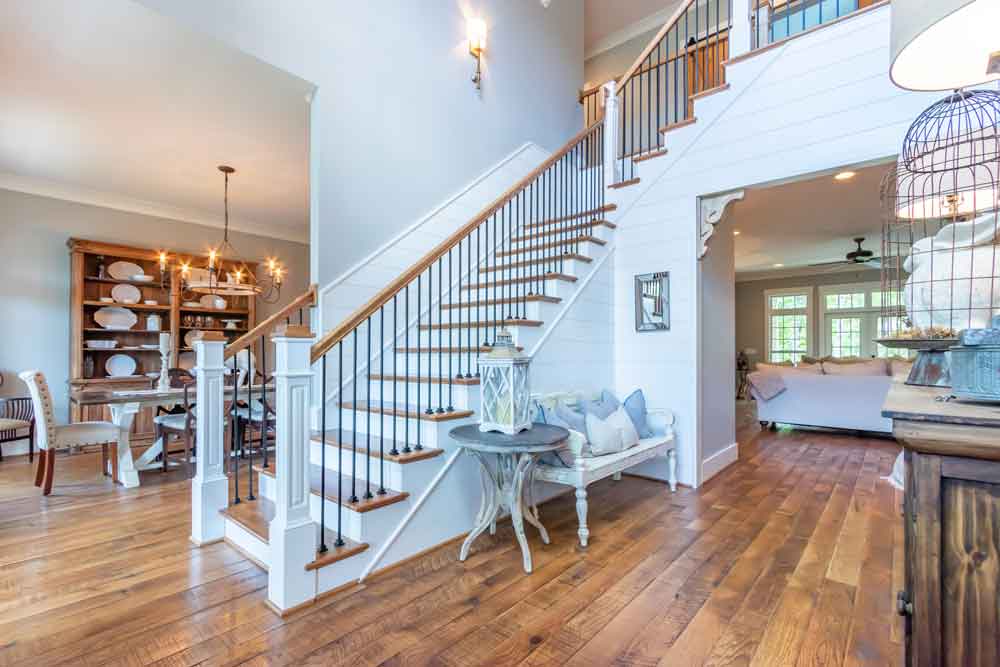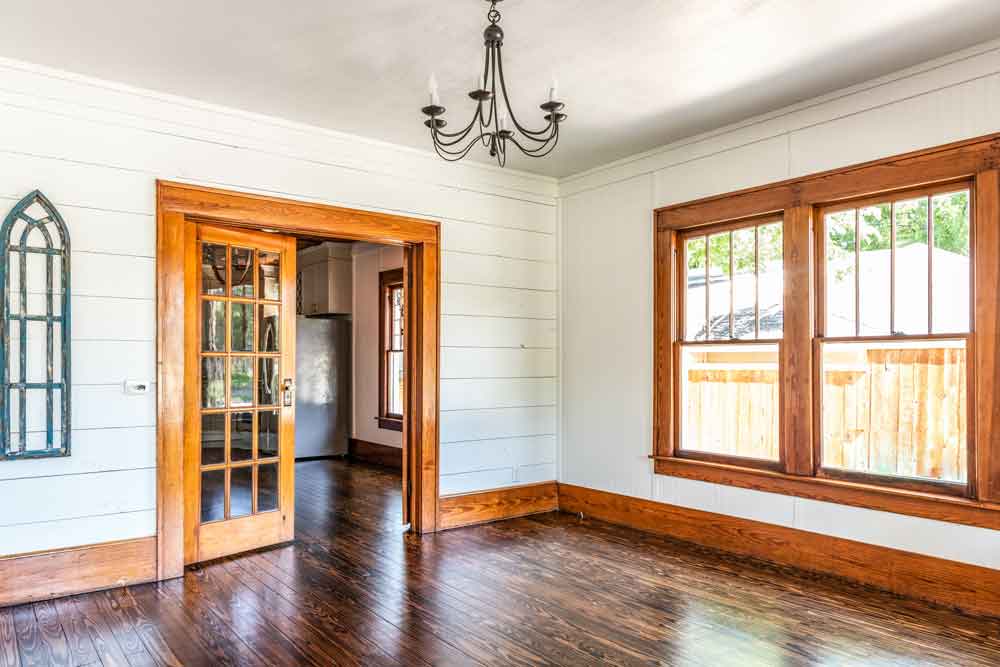 Complete the room or add an accent wall with custom wood paneling. A variety of tongue-and-groove products are available including the popular nickel gap, shiplap, and v-match. As a natural insulator, the use of wood paneling can reduce energy bills.
Add a new level of professionalism to your office or business with high-quality wood molding. Wood molding adds sophistication and cohesion to any space, and can also conceal deficiencies in the building or painting process.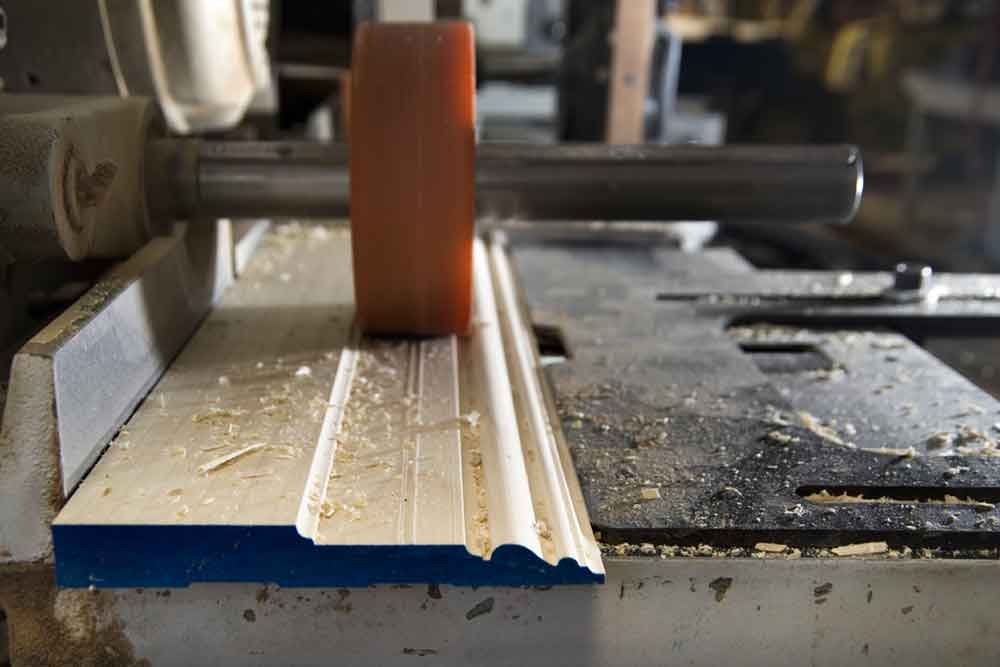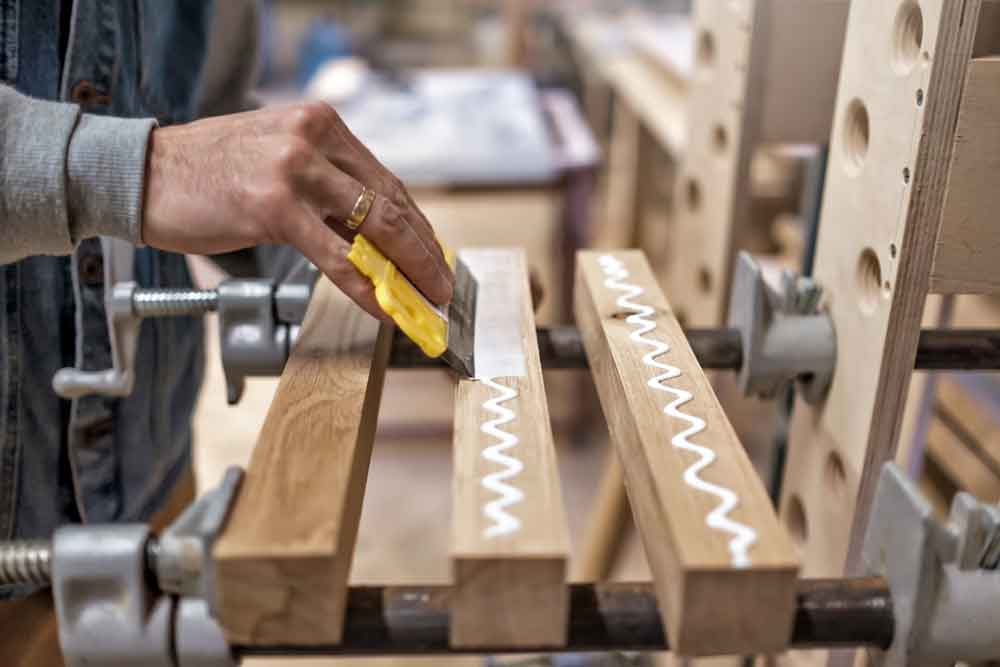 The foundation for a solid, long-lasting piece of furniture begins with a sturdy wood frame. J.L. Bryant Lumber works with a variety of furniture makers to provide quality wood for frame building.