Premium Quality Tongue and Groove Paneling For Your Walls & Ceilings
Whether you want to build a porch ceiling or create unique accent office walls, we provide sturdy and aesthetically pleasing tongue and groove boards at the most competitive rates.
A Builder's Favorite Material For Walls and Ceilings
Tongue and groove boards are smooth wood products that easily interlock a projection panel (tongue) and an open slit panel (groove) with minimal stress or effort. This makes them one of the most popular methods of woodworking joints. When installed, this traditional wood paneling gives your home a character and appeal that cannot be achieved otherwise.
Their uniformity gives them an ideal spacing for every plank installed, giving a consistent finish—no more worrying about butting edges or piecing together different-sized boards.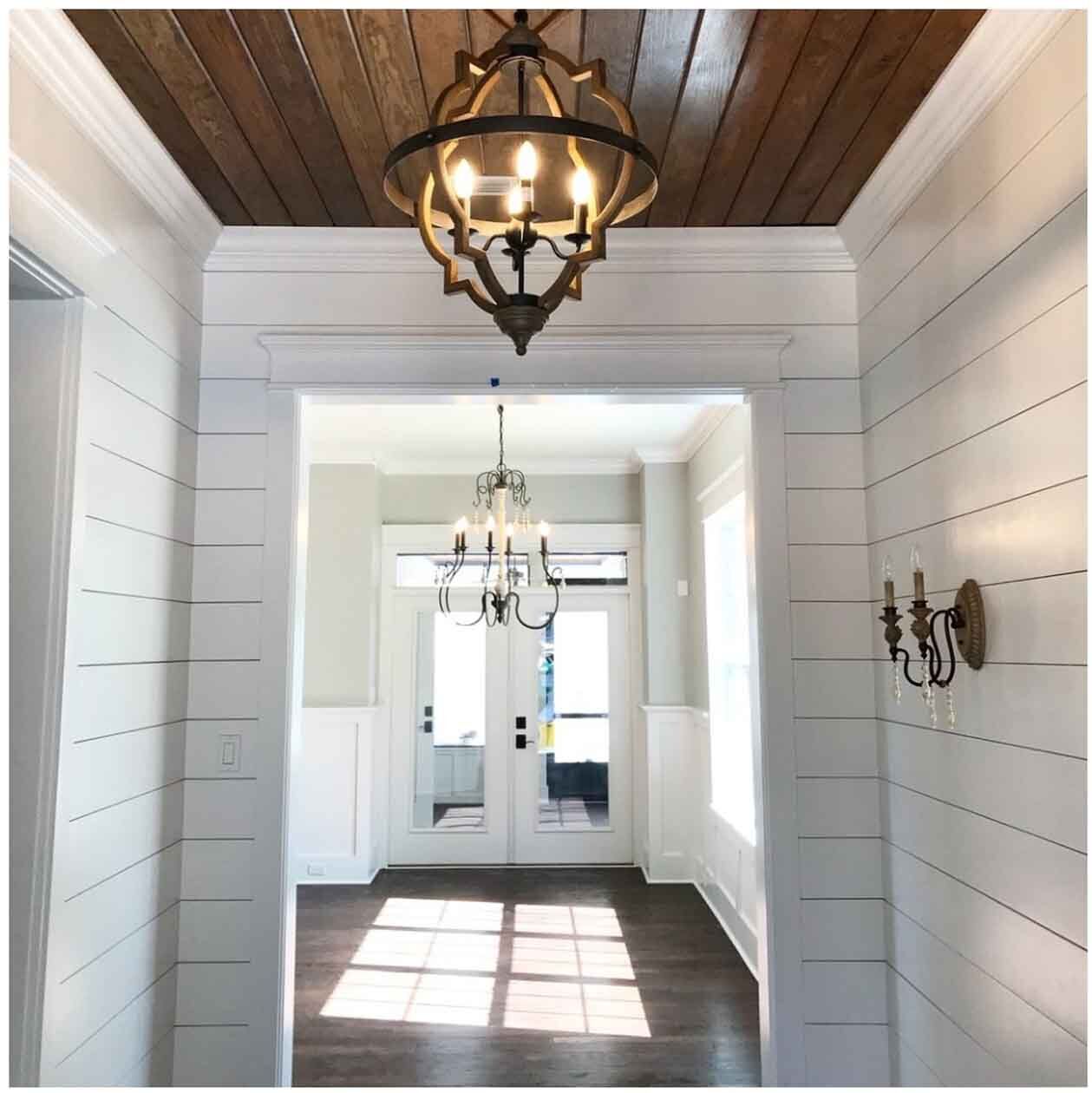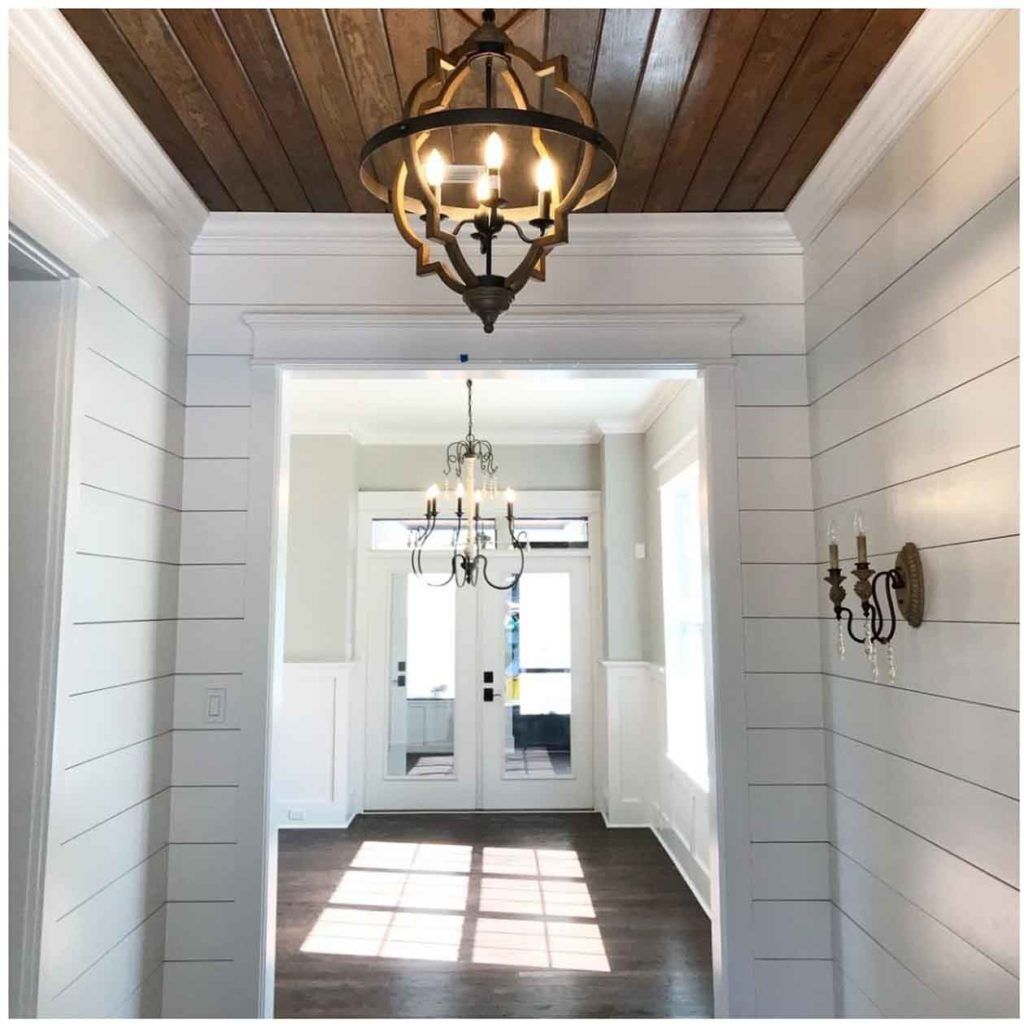 Where To Use Tongue and Groove
Installing tongue and groove boards in any room injects architectural detail, warmth, and character into your house or commercial property. These boards often create more comprehensive panels from narrower joints or for hardwood and plywood flooring.
In addition, because tongue and groove boards build an airtight wall against seasonal expansion and shrinkage of individual panels, they are favored to be used as wall paneling or ceilings.
Transform your home with tongue and groove paneling. Our tongue and groove boards simplify the installation process because they are lightweight without splinters or knots. You can even take this up as a DIY project and give your home a warm and cozy feel.
From kitchen islands to faux headboards in master bedrooms, our tongue and groove boards fit into nearly any architectural style.
Add a little character to your office space with our tongue and groove paneling that is cost-effective and saves time. Whether you are looking to liven up your clinic or give a professional look to your studio, we offer durable, easy-to-install, and classically stylish tongue and groove paneling for your next project.
Perfect for law offices, doctor offices, restaurants, spas, corporate offices, and more.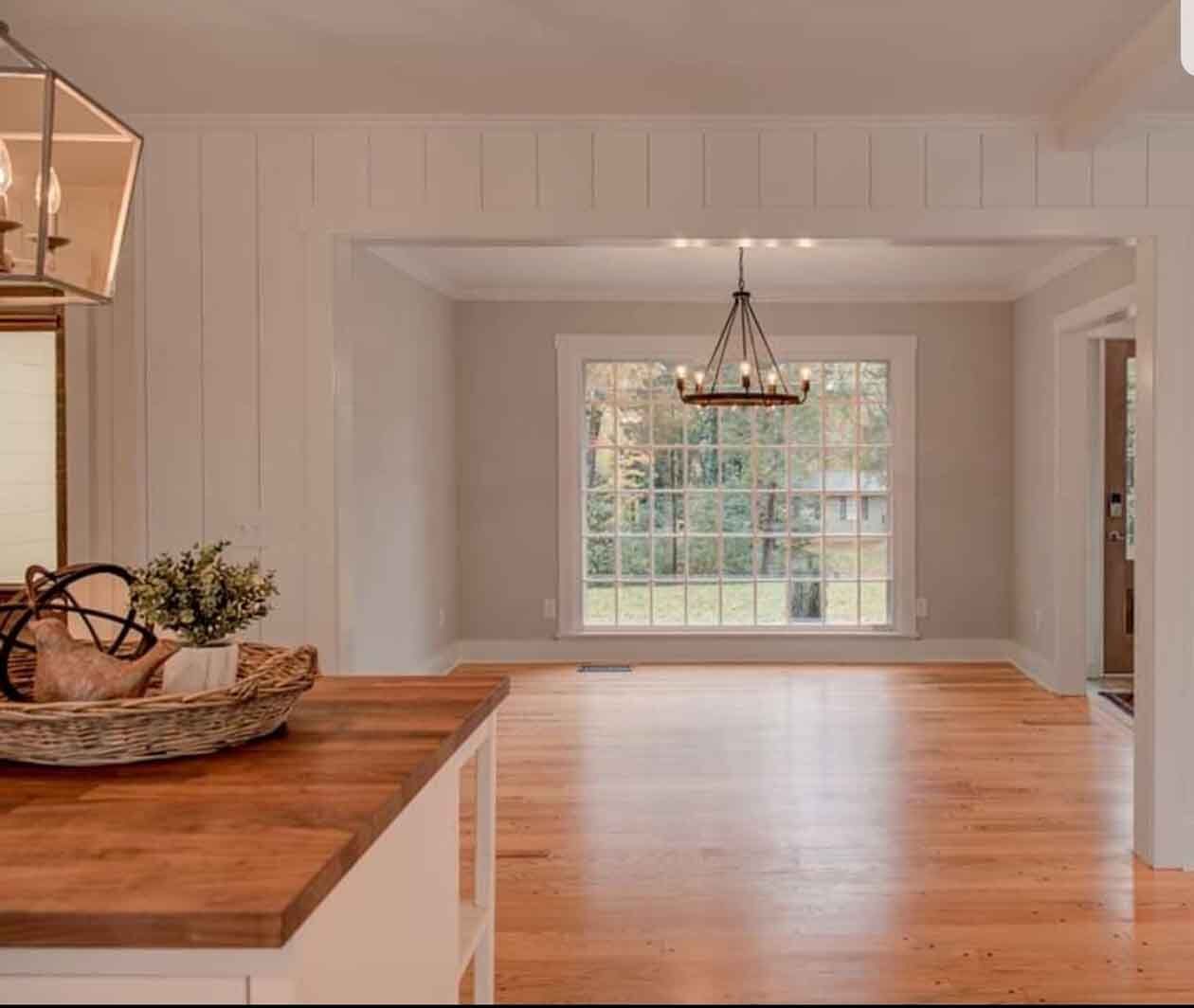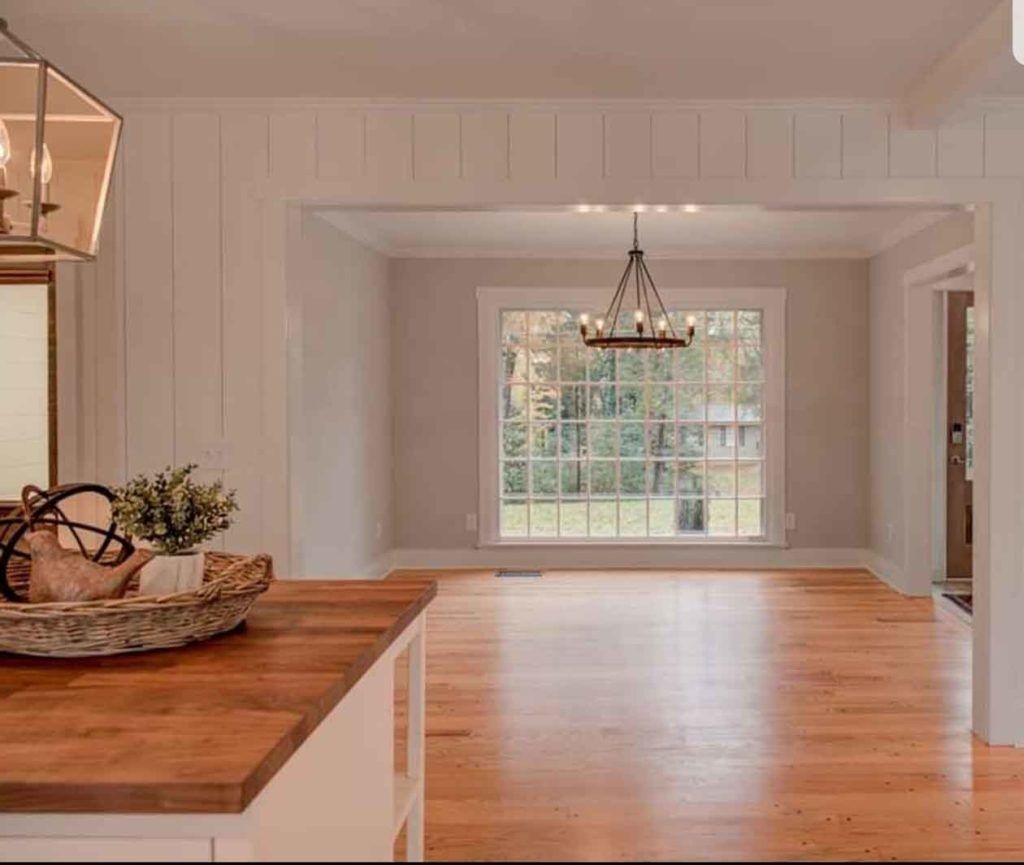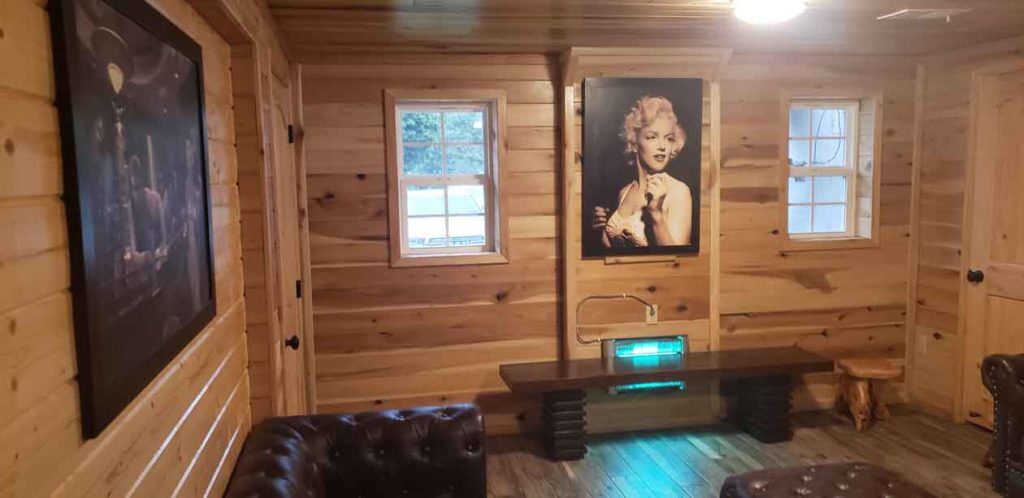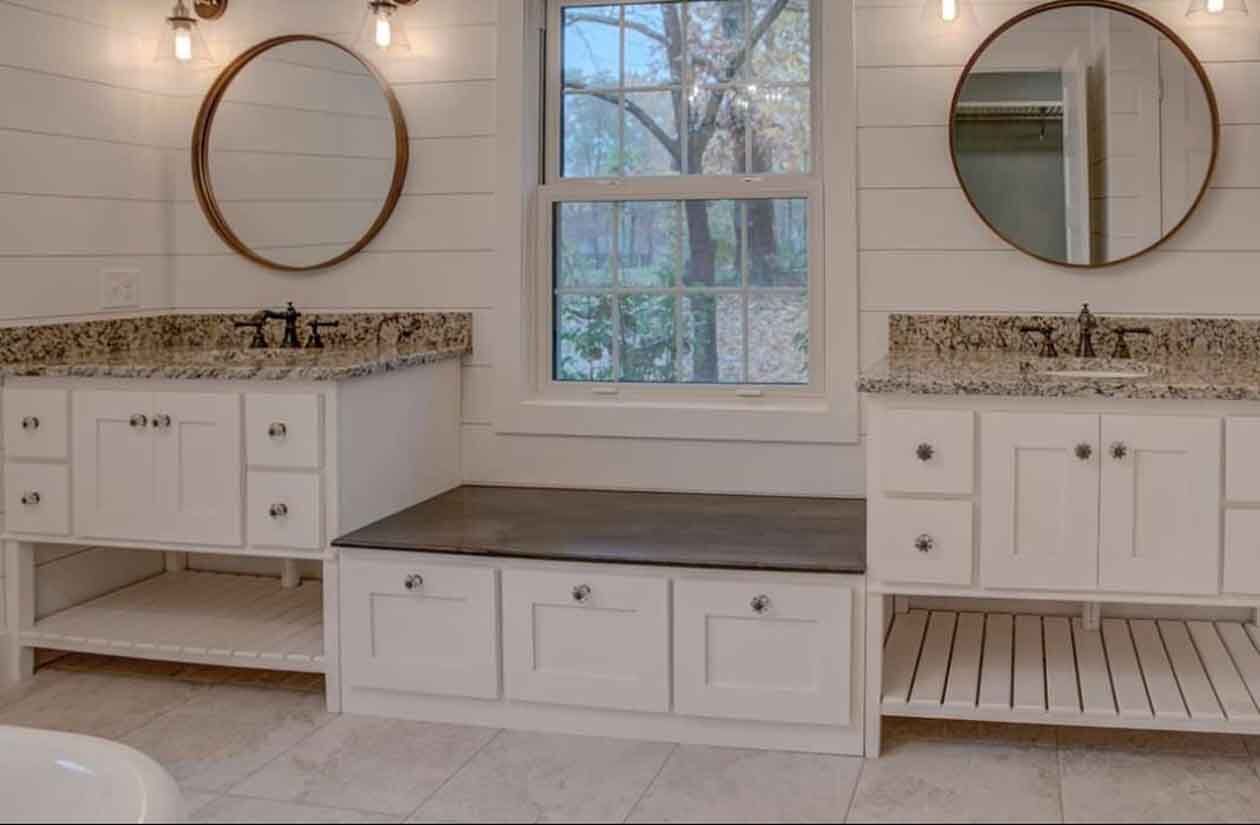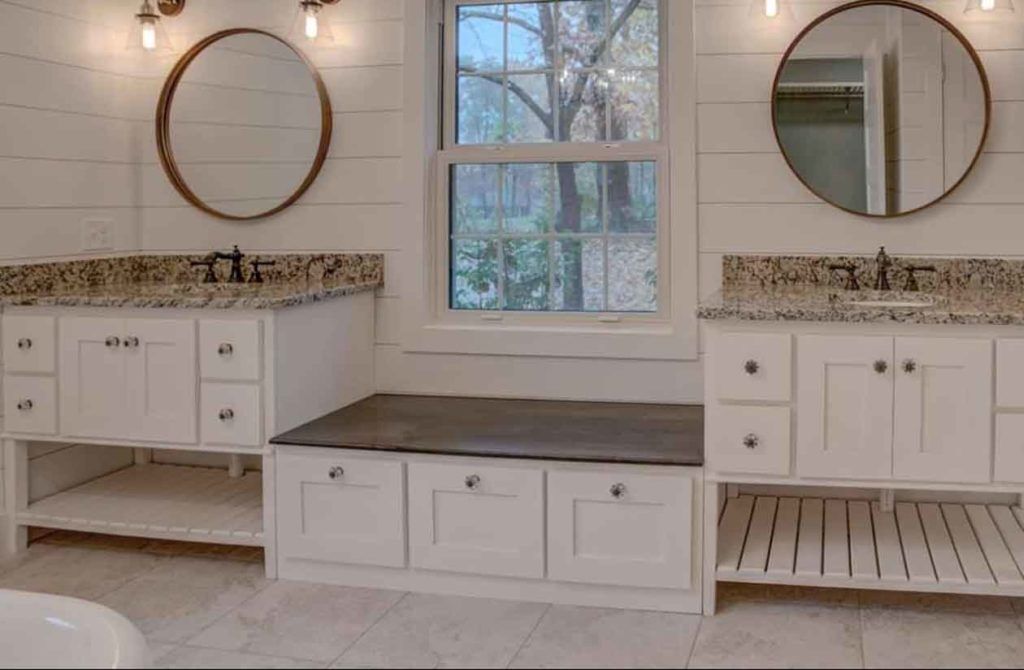 Choose from various styles, shapes, sizes, and thickness from our Tongue and Groove Boards collection. We take our time to understand your project and lumber requirements to provide you with high quality tongue and groove boards tailored to your needs.
Give a smoother look to your walls and ceilings with Nickel Gap paneling. With a gap (about the size of a nickel) between the boards that hide nails, this nickel gap paneling is one of the most popular features in interior design.
Looking to give a rustic feel to your space? Shiplap paneling can assist with that. Shiplap paneling consists of wooden boards that overlap each other to create a channel between individual boards, and are installed by nailing into the front of the board to give your space a countryside effect.
V-match paneling offers a versatile pattern that can be used for many applications, such as interior paneling, ceiling, or wainscoting. Along with its unique 'V' style paneling, its durability and stability are unmatched. You can even protect your space from weathering over time with external V-match board cladding.
Ready To Transform Your Space?
Tell us about your project, and we will provide you with top-grade tongue and groove products that suit your needs.
Most products are offered in the following woods depending on seasonal availability:
Soft Maple
Poplar
Red Oak
Cherry
Ash