Depending on project and budget needs, customers seek a variety of pre-surfaced woods. J.L. Bryant Lumber offers S2S, S3S, and S4S finished lumber options. S2S is surfaced on opposite sides, S3S is surfaced on opposite sides and one edge, and S4S is surfaced on all sides and edges.
Many times, this is determined by the type of project the wood will be used in and how much milling of lumber they prefer to do on their end. By surfacing all but one side (S3S), the customer needs only run the lumber down a table saw to the desired width and it is ready to install.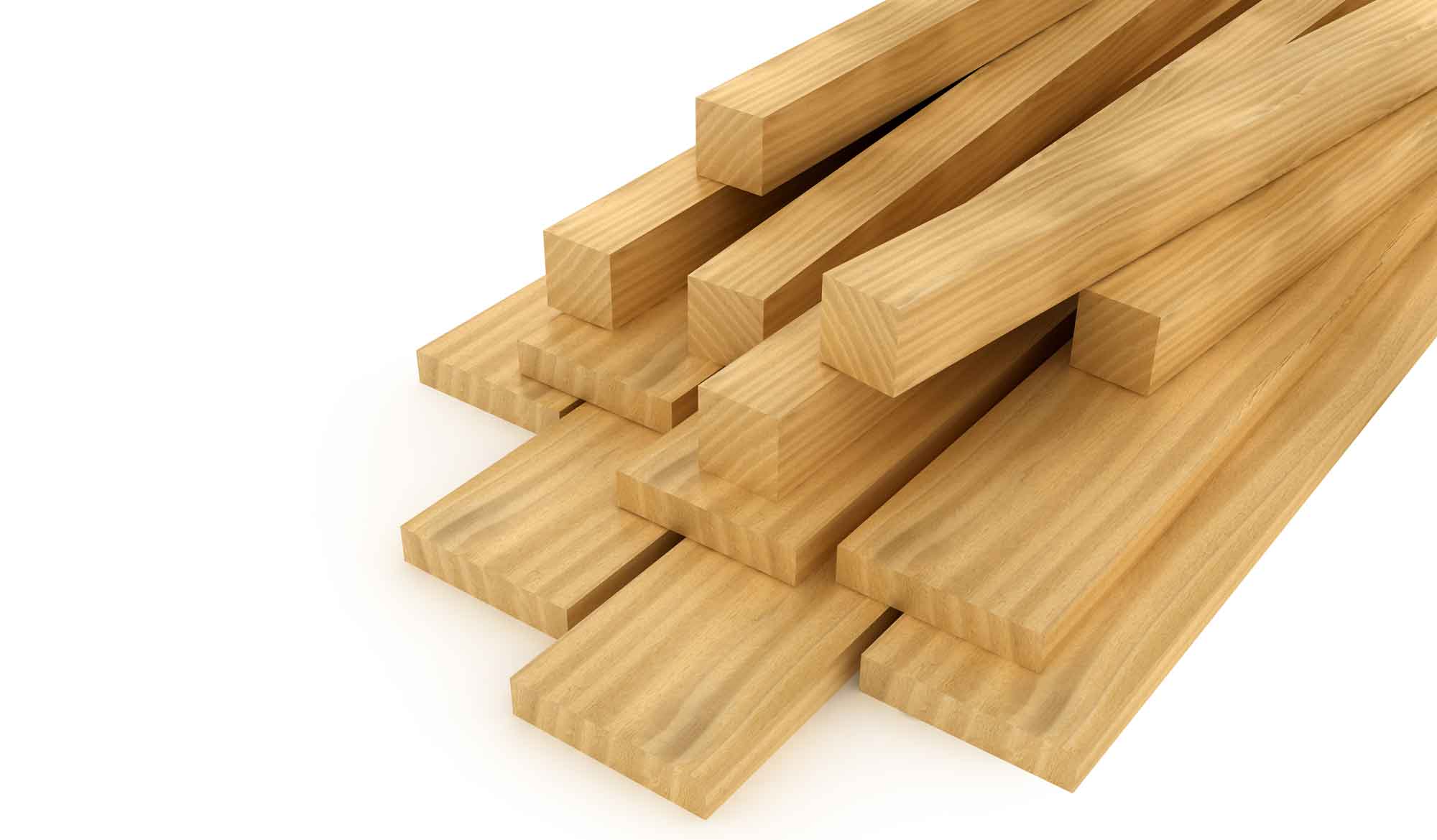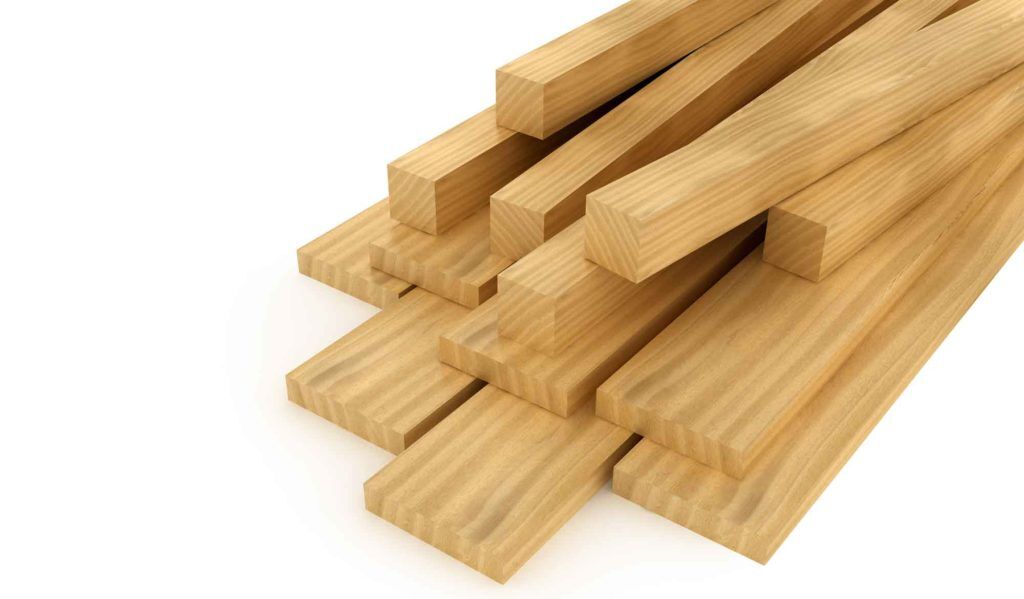 Most products are offered in the following woods depending on seasonal availability:
Soft Maple
Poplar
Red Oak
Cherry
Ash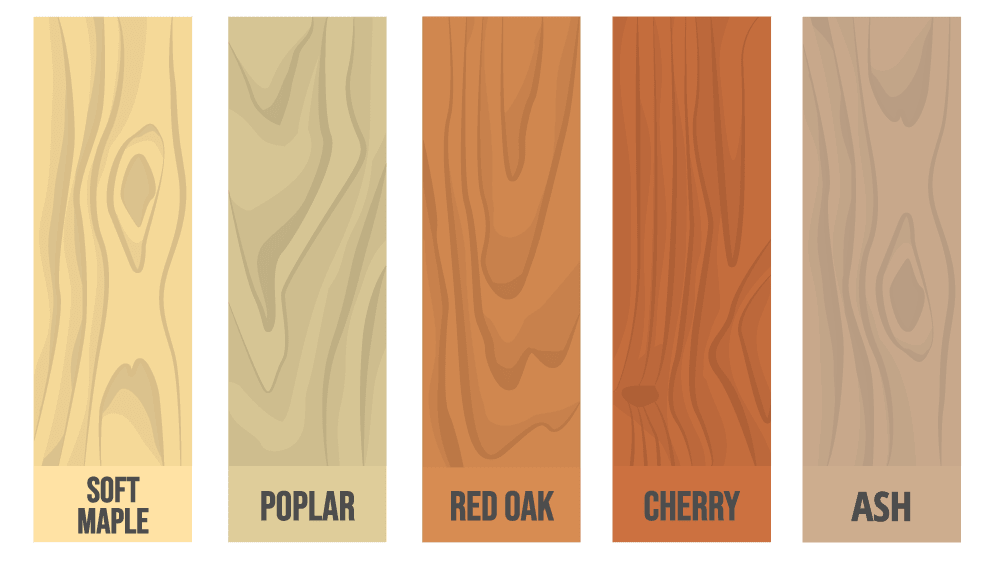 Are you in need of lumber for your project?