Incorporate beautiful, low-maintenance wood flooring into any project. Made to stand the test of time, J.L. Bryant's natural lumber flooring is a more elegant, environmentally-friendly option versus traditional carpet.
J.L. Bryant's lumber flooring, when delivered, is ready to be installed at the project location. By utilizing tongue and groove, customers can easily install a uniform floor that will be more durable and visually attractive than carpet.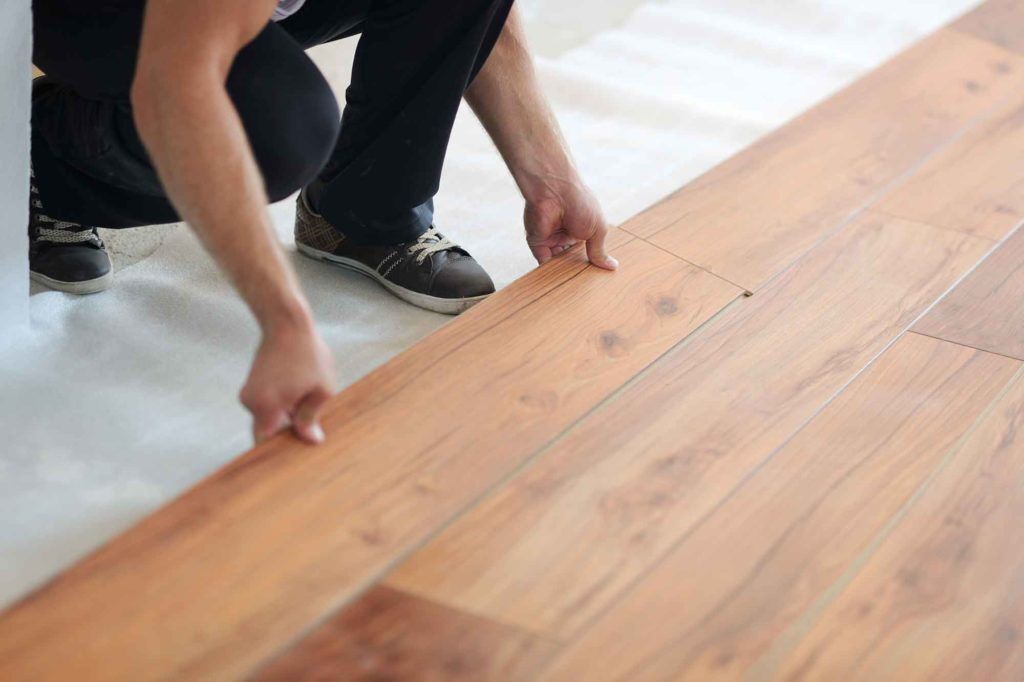 Most products are offered in the following woods depending on seasonal availability:
Soft Maple
Poplar
Red Oak
Cherry
Ash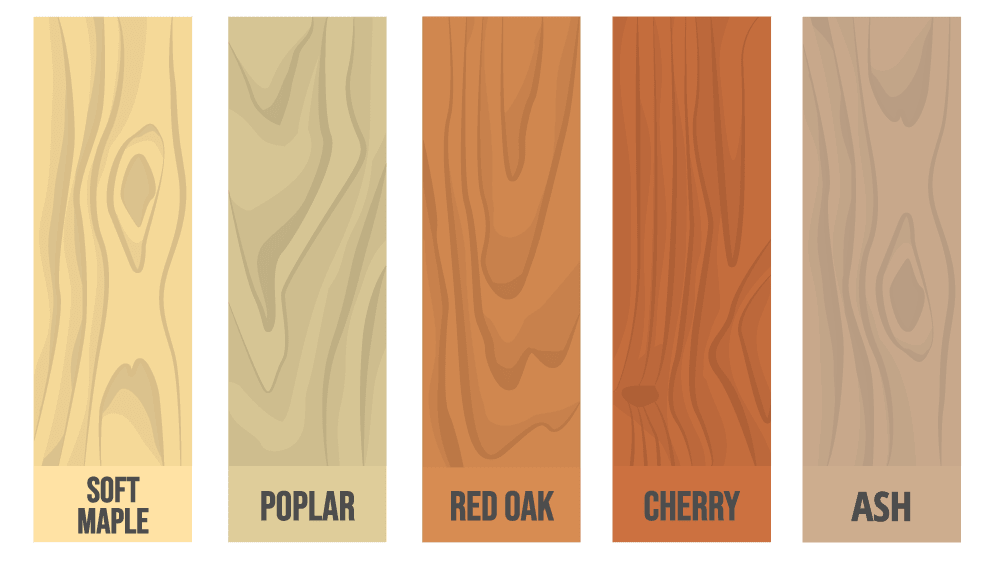 Are you in need of lumber for your project?